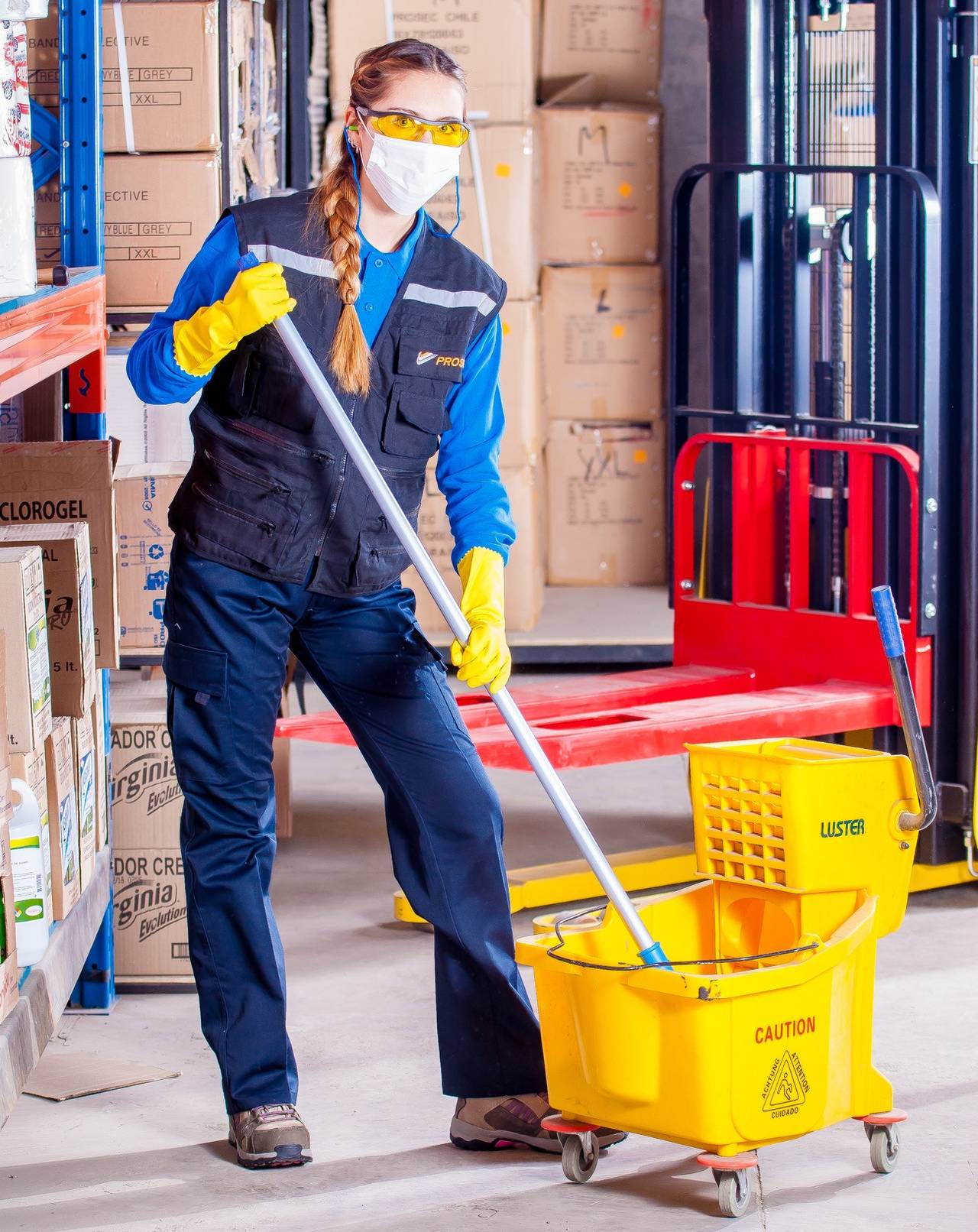 About Northern Contract Cleaning
Commercial Office Cleaners
- Northern Contract Cleaning Sydney
Northern Contract was established in 1980. With nearly 38 years of experience, our reputation in the commercial cleaning industry is built on excellent customer service, detailed supervision and thorough follow up. We pride ourselves on our "hands-on" approach to solving our client's cleaning problems. With our long partnerships with happy customers and our wealth of experience, we have developed procedures, best-practice systems and processes to provide the highest standards in all our work. From professional office cleaning, industrial, commercial to educational and institutional cleaning, we take pride in providing the best cleaning services for each and every client.
10 Things You Should Know
Before Committing To A
Commercial Cleaning Contract
Sydney's Commercial Office Cleaning Services at their Best!